Entertainments
now browsing by tag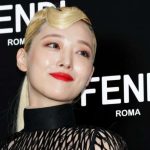 K-pop star Sulli, formerly of the band f(x), has been found dead at her home.
The 25-year-old singer and actress was found dead by her manager on Monday afternoon local time, police told CNN.
"So far, it seems she killed herself, but we will leave all possibilities open and investigate," a police official said.
Sulli's manager spoke to her on Sunday evening and went to check on her when he was unable to reach her on Monday.
The singer, whose real name is Choi Jin-ri, was found on the second floor of her house in Sujeong-gu, Seongnam, south of the capital city, Seoul.
Police said they found a note at the scene but have yet to analyze its content. Investigations are ongoing.
Sulli was a child actor before making her singing debut with the girl group f(x) in 2009.
She left the group in 2015 to concentrate on acting before returning to the music scene as a solo artist, releasing a single, "Goblin," in June 2019.
Sulli also appeared on a TV show in which K-pop stars talked about receiving negative online comments, Reuters reports.
Korean pop music — or K-pop — is one of the country's biggest exports in the past decade.
Many of its stars — known as idols — train for years, honing their singing, dancing and acting skills, while also learning other Asian languages, before they are even allowed to debut their first song.
Stars of the genre are subject to intense pressure, which has been linked to a mental health crisis in the industry.
K-pop megastar
Jonghyun
, whose real name was Kim Jong-hyun, ended his own life in Seoul in December 2017.
And singer and actress
Goo Hara
, formerly part of girl band Kara, apologized to fans after being found unconscious at home in May 2019.
The singer had posted the word "Goodbye," to her Instagram account, prompting a rush of comments from concerned fans.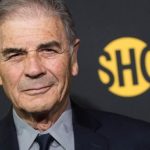 Actor Robert Forster, who was nominated for an Oscar for his role in Quentin Tarantino's Jackie Brown, has died in Los Angeles aged 78.
The actor, born in Rochester, New York state, died on Friday of brain cancer.
It happened on the same day that El Camino, a film in which he had a role and which is based on the TV series Breaking Bad was broadcast on Netflix.
Forster also appeared in the Breaking Bad TV series as well as David Lynch's Mulholland Drive and Twin Peaks.
Starring alongside Samuel L Jackson, Pam Grier and Robert De Niro, his performance was nominated for a best supporting actor Oscar.
The award eventually went to Robin Williams for his role in Good Will Hunting.
Forster is survived by his partner Denise Grayson. children Bobby, Elizabeth, Kate and Maeghen and four grandchildren.
Jackie Brown co-stars Samuel L Jackson and Pam Grier were among those to pay tribute.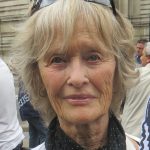 SUNDAY 20th October:  An evening at the SAVOY Cinema with live appearance of BAFTA-winner Virginia McKenna. 
Virginia Anne McKenna, is a British stage and screen actress, author and wildlife campaigner. She is best known for the films A Town Like Alice, Carve Her Name with Pride, Born Free, and Ring of Bright Water, as well as her work with The Born Free Foundation.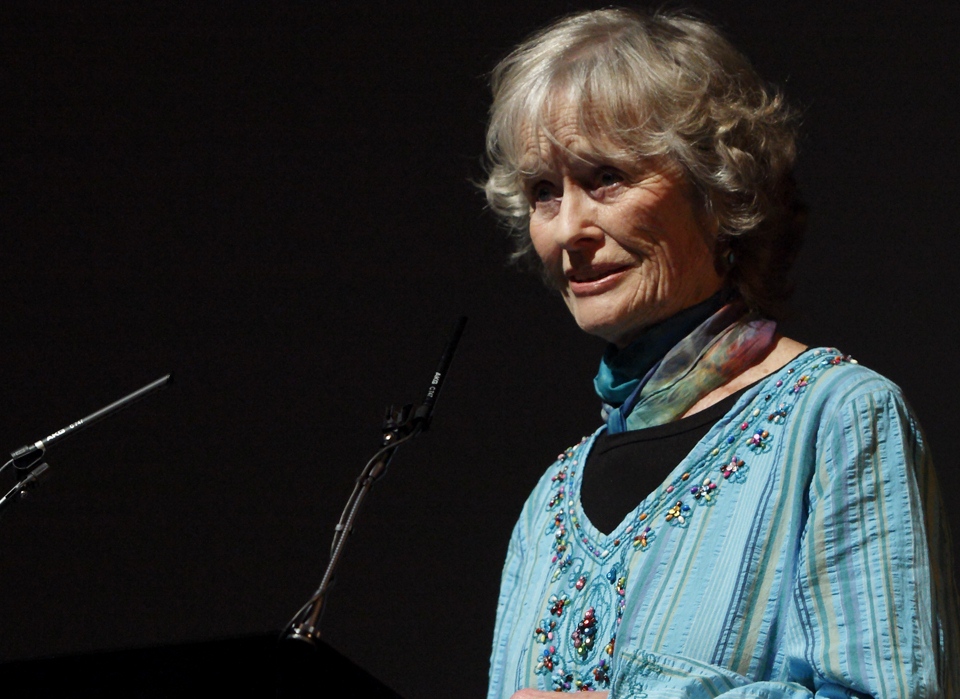 6.30-9pm – 'Born Free' screening +  Virginia will take questions after the film and will give a short presentation with her son  Will Travers about their work with the Born Free Foundation
'Born Free' –  the highly acclaimed, academy award-winning film tells the remarkable story of Joy and George Adamson (Virginia McKenna and Bill  Travers) who raised Elsa the Lioness, an orphaned lion cub, and released her into the wilderness of Kenya.
FREE EVENT – just turn up on the night or to guarantee a seat click here to reserve a place. There will be a collection for the Born Free Foundation at the end of the evening – no obligation. Be there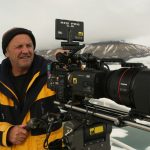 MONDAY 21st October
An evening at the SAVOY with BAFTA-winning 'Blue Planet', cameraman, Doug Alla
Douglas "Doug" Allan, FRSGS, is a Scottish wildlife cameraman and photographer best known for his work in polar regions and underwater. Allan is one of twin brothers born in Dunfermline in Scotland, the son of a photographer and photojournalist who ran his own photography shop in the town.

7-9pm 'Frozen Seas' – the final film of the festival celebrates the team behind David Attenborough with special guest, BAFTA-winning 'Blue Planet' Cameraman, Doug Allan taking your questions after the screening. Doug will also be selling and signing copies of his remarkable book 'Freeze Frame – a wildlife cameraman's adventure on ice'.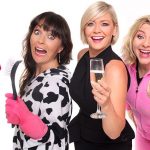 SATURDAY 19th October                                                                                                    Environmental Films Day at The Core at Corby Cube
2–5pm  – 'A Breath of Fresh Air' – 12 video shorts / workshops – features a message from David Attenborough, 'Tori the Eco Warrior', a re-recording of Joni Mitchell's 'Big Yellow Taxi' and live Q&A with the BAFTA nominated producer and director. 
FREE EVENT – just turn up or to guarantee a seat 
7.30–9.30                                                                                                                          More details and tickets for 'Wilderland' available from  www.thecorecorby.com – or call 01536 470470
COST £15/£13 Concessions.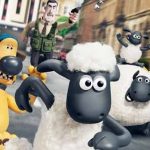 First day of the festival.
DAYTIME: SAVOY cinema – join 4 x Oscar-winners Aardman Animations – MORNING and AFTERNOON Sessions:
9.30am–12.15pm Premier Screening of 'Farmageddon'.
After both sessions join one of the Aardman animators to make your own 'Shaun' in modelling clay.
COST £3.50 to cover the cost of the Clay.
EVENING: In association with The Core at Corby Cube, HD Media are pleased to present an evening with mountaineer Simon Yates.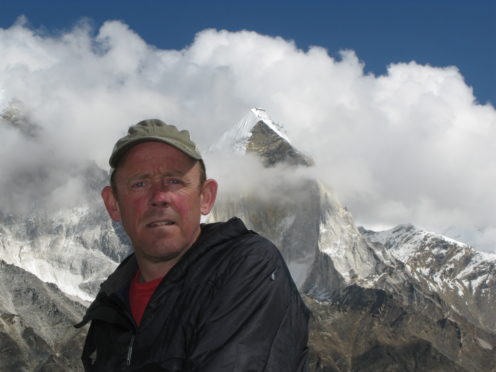 7-8pm 'My Mountain Life' an Illustrated talk.
8-9pm 'Beyond The Void' Documentary Film
More details and tickets for this event availble from  – or call 01536 470470
COST £15/£13 Concessions.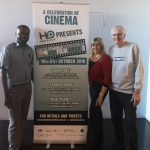 HD Presents HD Mediacic Big Film Week 3.
This is a celebration of Cinema. To be held on the Friday 18th October to Monday 21st October 2019. Its is going to be a 4 days film, focusing on environment of the United Kingdom. .
It is going to be a special event and the four days will involve film screening in two sessions, morning and evening.
CEO of Special Movie Awards (SMA) Award Mr. Wilfred U. Adams is an invited guest of the event and he will be in attendance.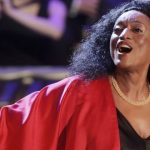 A statement released to The Associated Press on Monday said Norman died at 7:54 a.m. EDT from septic shock and multi-organ failure secondary to complications of a spinal cord injury she sustained in 2015. She died at Mount Sinai St. Luke's Hospital in New York, and was surrounded by loved ones.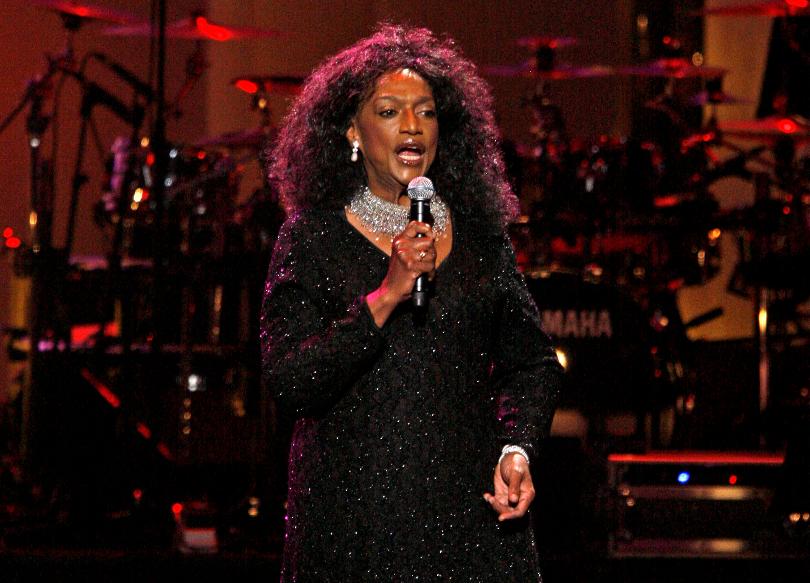 "We are so proud of Jessye's musical achievements and the inspiration that she provided to audiences around the world that will continue to be a source of joy. We are equally proud of her humanitarian endeavors addressing matters such as hunger, homelessness, youth development, and arts and culture education," the family statement read.
She is a native of Augusta, Georgia, Norman was one of the rare black singers to reach fame in the opera world. She established herself in Europe in the 1970s and made her debut at the Metropolitan Opera in New York in 1983.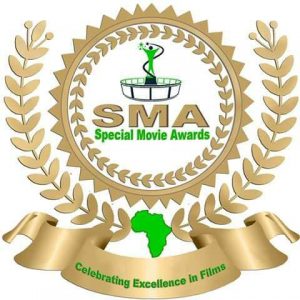 Nominees
Voting officially opens on the 1st of November and closes 29th of November
Before voting please take a minute to watch your candidate's short clip videos below,
SMA 2018 WINNER OF "BEST FEATURE FILM"

SMA 2017 WINNER OF "BEST FEATURE FILM"

SMA 2016 WINNER OF "BEST FEATURE FILM"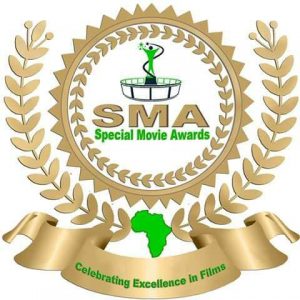 Nominees
Voting officially opens on the 1st of November and closes 29th of November
Before voting please take a minute to watch your candidate's short clip videos below,
SMA 2018 WINNER OF "BEST SHORT FILM"

SMA 2017 WINNER OF "BEST SHORT FILM"

SMA 2016 WINNER OF "BEST SHORT FILM"