Nigeria lecturer suspended after sex for grade video
Nigeria lecturer suspended after sex for grade video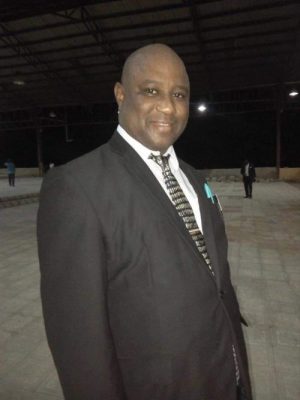 The University of Lagos has suspended a lecturer who was caught on film propositioning and sexually harassing an undercover BBC reporter.
Boniface Igbeneghu, also a pastor, has been condemned by his church.
He was one of several academics secretly filmed as part of a year-long investigation by BBC Africa Eye.
The film, which has sparked widespread social media comment, explored alleged sexual harassment by members of staff at two top West African universities.
A number of high-profile figures, including celebrities and politicians, have joined in the conversation about the issues it raised.
The report also saw students, some with their identities hidden, making allegations about their own experiences with professors.
Dr Igbeneghu has made no comment.
The University of Ghana has categorically denied protecting any staff or students who have engaged in sexual harassment.
On Tuesday the chairperson of the university's anti-sexual harassment committee said the two men would be investigated over the documentary, but said the film did not prove they offered grades for sex, local media are quoting her as saying.