8 dies in a boat accident in California
A boat fired off in the California coast and claimed at least 8 lives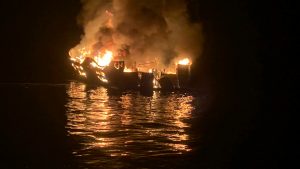 At the southern coast of California, a commercial dive vessel call "conception" sinks and fire off. A total of 39 people were said to be on board. According to CNN news 5 people were recused and 8 bodies were found while 26 people are still accounted for.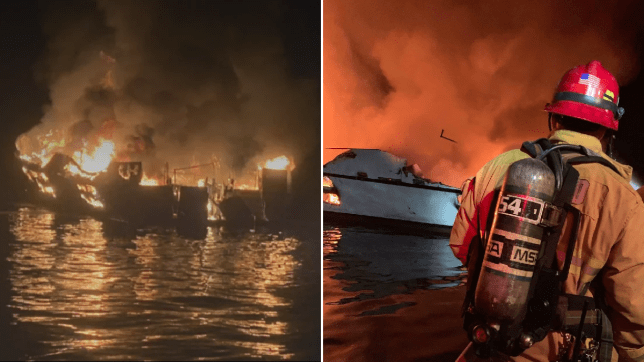 "Fire department crew were fighting the fire when the vessel sank 20 yards off shore in 64 feet of water." Said US. Coast guard Capt. Monica Rochester.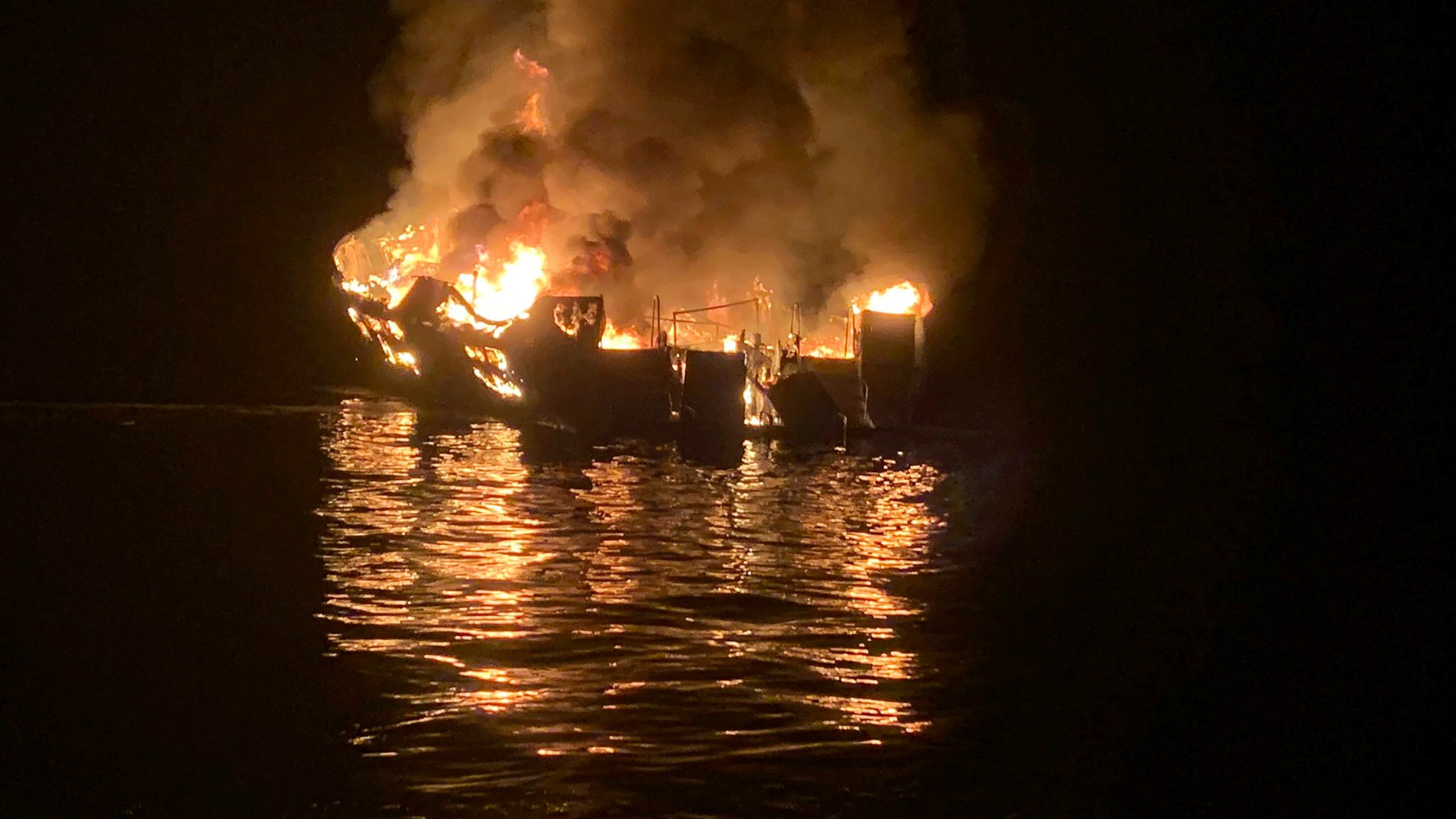 The Los Angeles Times later reported that 15 bodies have been found so far since the Conception caught fire, citing a US Coast Guard official.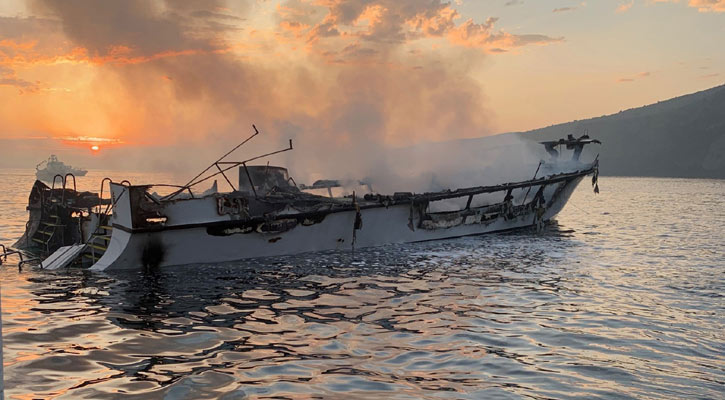 the search and rescue group continues to search for the rest.