The Inspirational Story of Bitz Photography!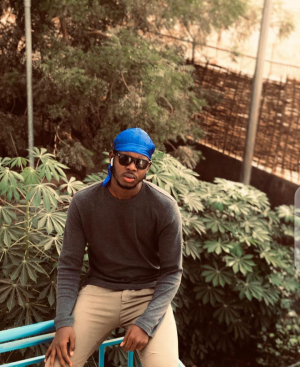 Afrinity Production draw attention to Muhamadou Mughtarr Bittaye commonly known as Bitz , a 24 year old professional Gambian photographer.
Being a photographer for one and a plus year, his passion for photography is to manifest the beauties he sees with his eyes through lenses. According to him, there is beauty all around us but we need modern tools to see them vividly.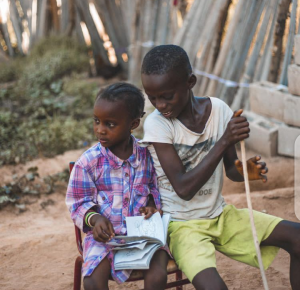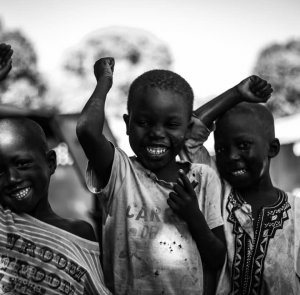 Although his subject matter might have evolved, Bitz raw and compassionate approach to The Gambia, memory, and the inevitable passage of time has become an ever-present theme for his photography.
Bitz inspirational drive started in tendaba, it was a School trip , getting and hoping for the best week but unfortunately the network was bad at that time ,he couldn't do much with his phone . So he started taking pictures and showing his friends, they loved it and that's where his passion tends from.
He honed his craft, taking photos of his fellow students and friends in Tendaba. And this self-taught photographer has become recognized for his portraits and beautiful work of his images in the industry.
Bitz works to create new worlds with his photographs. He is also purely a self-taught photographer. His passion is story-telling and he lives a life embroiled in it with his self-portraits. He is a photographer who refused to settle for convention and pursued his passion and curiosity.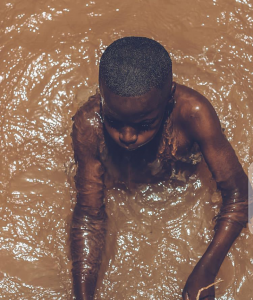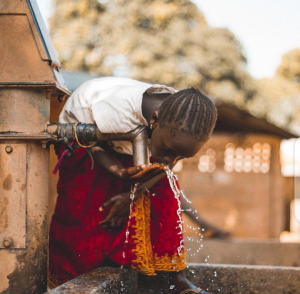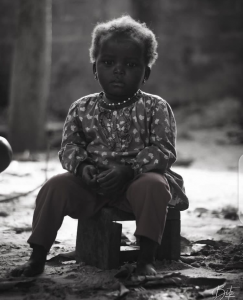 The Young Man is unique, he spent a great deal of time with the individuals in his photographs, and in addition to highlighting their personal histories, his dignified portraits have embrace alot of inspiration.
Bitz photographs told personal stories, but they also transcended barriers and changed hearts and minds throughout the nation. Though he wasn't formally trained, he is making a permanent mark on the history of photography.
His goal is to be remembered as one of the greatest in African history of photography, he want his work to be remembered and seen by generations to come.
By Amie T. Camara