Court in Nigeria Fines Man Forty Thousand Naira Over Failure To Wear Face Mask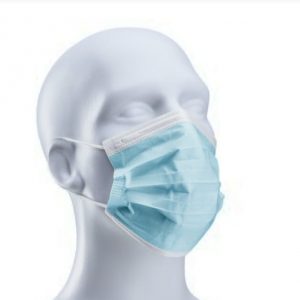 An Ado Ekiti Magistrate Court has charged a fine of forty thousand naira on one Vincent Ikechukwu for reluctant to use a face mask which has become compulsory in the state since the wake of COVID 19 Pandemic.
"The offender who is the first to face such penalty will also engage in community labour for three days in addition to the fine."
Not Less than a hundred violators including clergymen have been given various punishments in Ekiti State for violation of government orders meant to check the escalation of COVID 19.
The State government had last week released a fresh guideline to put on hold movement and activities during the pandemic season as Governor, Kayode Fayemi notified that violators will be put behind bars and prosecuted according to the framework developed by the State Ministry of Justice.
Source___Channels TV