Gambia gets covid-19 organics raft from Madagascar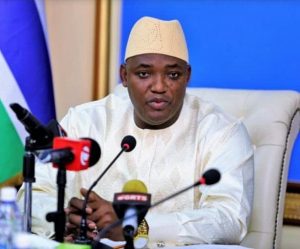 The public is thereby enlightened that The Gambia has received a delivery of three boxes of Covid Organics from the President of the Republic of Madagascar, H.E, Andry Rajoelina.
The cargo is part of a gift to ECOWAS countries en route to the fight against COVID-19.
They have already been handed over to the Ministry of Health.
Source___The Point