Nigerian Government debunks reports of SA embassy explosions
Nigerian government dispels reports that South African embassy exploded in Abuja.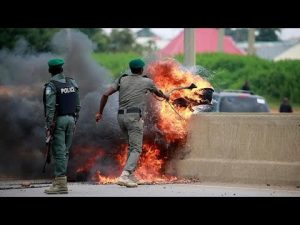 Information Minister Lai Mohammed told the media that the reports that had been making the rounds were untrue and that no such incident had taken place. A statement by his media aide said the "explosion" was fake news orchestrated by the desperate opposition to cause panic and chaos among the populace.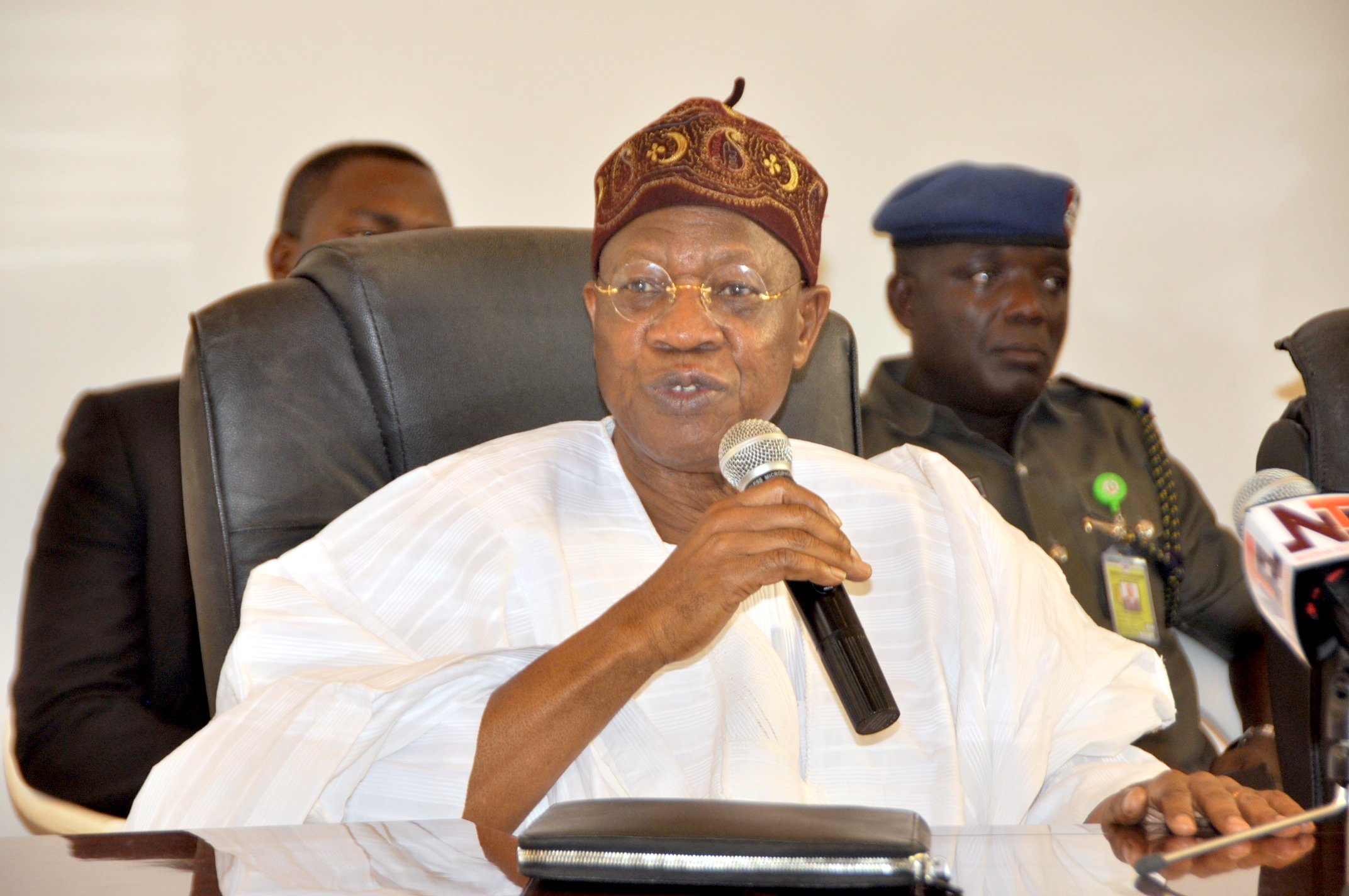 The minister said: "the video of the purported bomb explosion which is being circulated on the social media, is that of the bomb explosion at Emab plaza, near Banex, in Abuja on June 25, 2014."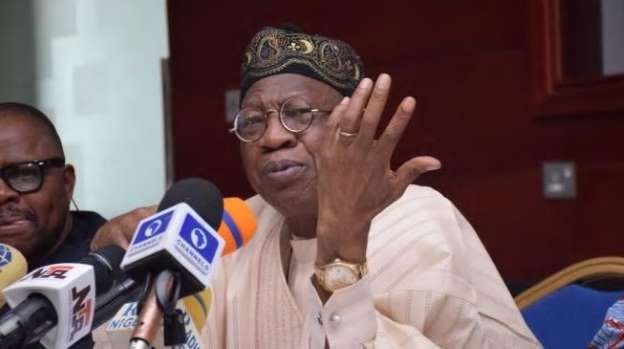 The Police also called the report a classic fake news. "Meanwhile, the Nigeria Police Force has provided adequate security in and around all South African Missions and related business interests," their statement read in part.South African businesses were targeted earlier last week in reprisal attacks by some Nigerians after a surge in xenophobic violence saw other Africans attacked in Johannesburg and other areas.