Afrinity Production gives you the recap of the current Covid-19 stand in the Gambia.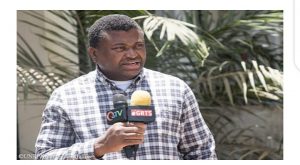 Credit___Standard
9 new deaths took place in the country yesterday as Covid death-toll reached 63
The Gambia's Covid-19 cases continue to spiral as 183 cases were confirmed yesterday.
According to the health ministry, 9 new deaths were confirmed as well, taking the total number of deaths to 63.
Meanwhile, Activist Madi Jobarteh has tested positive to Corona Virus.
By. Amie T. Camara