Man Shot Dead During Campaign Clashes In Guinea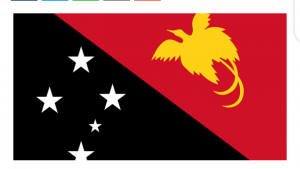 By Amie T. Camara
Afrinity Production draw attention to the shooting of a young man on Wednesday in central Guinean city shaken by clashes since the prime minister visited the city a day before the campaigning for President Alpha Conde's re-election.
Security forces on Wednesday shot and killed Habib Petel Diallo, 20, during a protest in the city of Dalaba against the premier's visit, the man's brother Lamine Diallo said to Channels.
A police officer who asked not to be named said the young man had died with a shot to the head.
Guinean authorities have not officially confirmed the death.
The latest incident in Dalaba follows dozens of deaths in previously anti-government protests, during demonstrations against a third presidential term for Alpha Conde since October last year.
The 82-year-old president has pushed through a new constitution in March that allowed him to reset the two-term presidential limit to zero, and run again in the October 18 election.
Source___Channels TV