South Africa business close down in fear of the retaliation of Nigerian
South Africa business close down in fear of the retaliation of Nigerian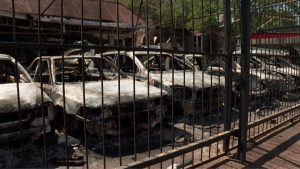 Various businesses linked to South Africa has close down their doors in relation to the retaliation of Nigerians on the anti-foreign attack in South Africa.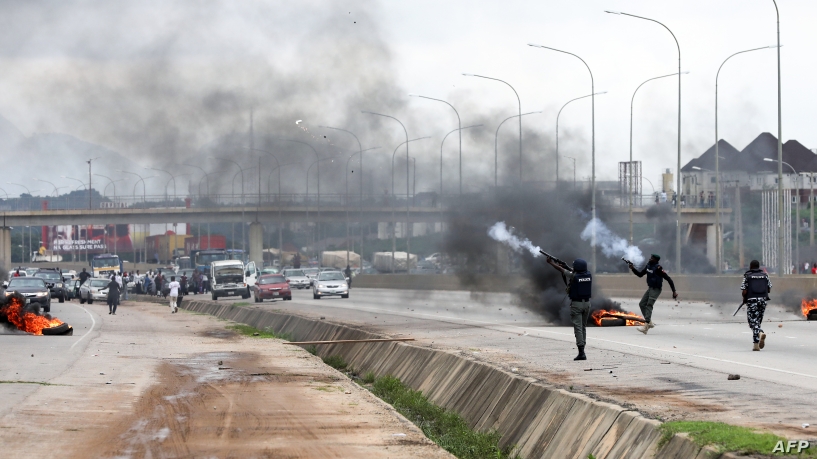 last week South Africa wage an attack on foreign businesses in Johannesburg living 7 Nigerian citizens dead and 2 other unidentified body which were found burnt in a store. this has done a great damage on Nigerian's especially and it has wage a diplomatic conflict between Africa's two largest economic countries.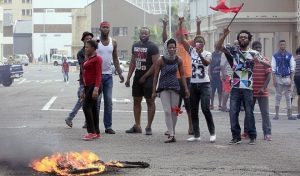 The Department of International Relations and Cooperation (Dirco) reportedly said it was assessing the damage. It was reported that a vehicle was vandalized during demonstrations.
South Africa's Embassy in Lagos Nigerian has been forced to close down after it was attacked. it was reported that vehicles were vandalized. Some South African businesses operating in Nigeria, including MTN, have reportedly closed until further notice after being attacked.
Nigeria has announced to evacuate it's citizens in South Africa. The incident is belief to worsen the diplomatic relations between the two African countries. Nigeria also recalled its High Commissioner to South Africa, Ambassador Kabiru Bala.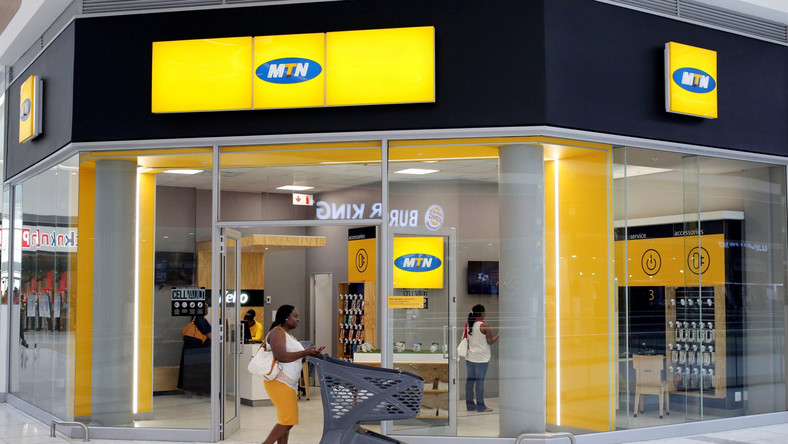 However Nigerian artist are boycotting South Africa because of the deadly violence against foreigners. They say in their various social media pages that they won't be performing in South Africa show slated for September and further.
Nigerians fume, demand tough actions against South Africa. Anger on Tuesday greeted xenophobic attacks on Nigerians in South Africa with dignitaries and organisations including President Muhammadu Buhari, Vice-President Yemi Osinbajo, the Senate and the House of Representatives, expressing their displeasure over the continued killing.