What You Don't Know About Cihu Yaffa?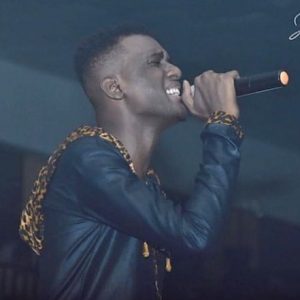 Afrinity Production unveils to you facts about Sheikh Omar Yaffa whose known to be Cihu yaffa, a 23 year old Gambian born musician and song writer studying at the British English College in Dakar.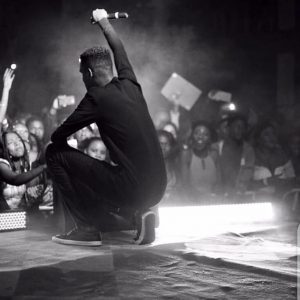 Yaffa went to Kotu Primary school, Charles fowlis and then graduated from SOS in 2013.
After graduating from high school in 2013, he went to Quantum Net Institute for 8 months, he then moved to the British Business college in Dakar for 3 years. He pause his schooling to verge in to his music career in 2017.
His debut song in 2017 which was a cover song, is an amazing start for an upcoming artist like him. With his forward-thinking production and amazing voice—there's an undeniable allure to his personality.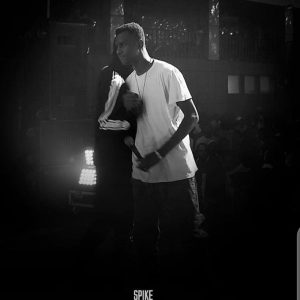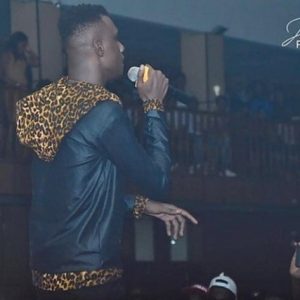 Encapsulating the diverse experience of a Gambian upbringing and its dynamic music scene, he always add something distinctive to any song he is working on. After his 2017 introduction, Cihu Yaffa returned few months later with "Cihu Yaffa"—a feel-good song about himself with a more refined, bittersweet sound.
Not long ago, Yaffa produced an amazing cover to Davido' s song "Risky" though been inspired by arrays of act, Cihu Yaffa is still preparing to face the end of 2020 and beginning of 2021 in such an unpredictable time. Whatever happens, with Cihu Yaffa's contagious charm and versatile creative approach is worth our attention.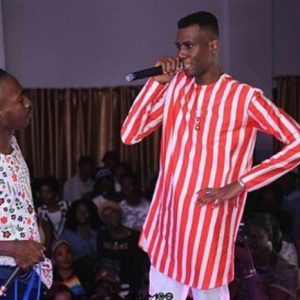 Yaffa is also into interpreneurship and owns a tailoring shop at Sinchu Alagie. No name is been given to the tailoring shop at the moment but he is hoping to give it one soon. This is not surprising as he been raised by entrepreneurs, both parents are into business.
Cihu also makes deals with companies which includes car deals and sometimes earn every weekend through shows. Though there has been some hard time with shows due to the Corona Virus pandemic, he surely hope things will change for the better.
By Amie T. Camara