sierra leone news
now browsing by tag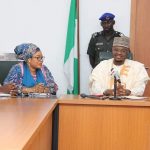 Following the short term performance target set for the Nigerian Communications Commission (NCC), by the Honourable Minister of Communications, Dr Isa Ali Ibrahim Pantami FNCS, FBCS, FIIM to bring to an end the issue of sales of pre-registered and partially-registered sim cards, preliminary investigation have revealed that over 9 Million of such sim cards are in circulation.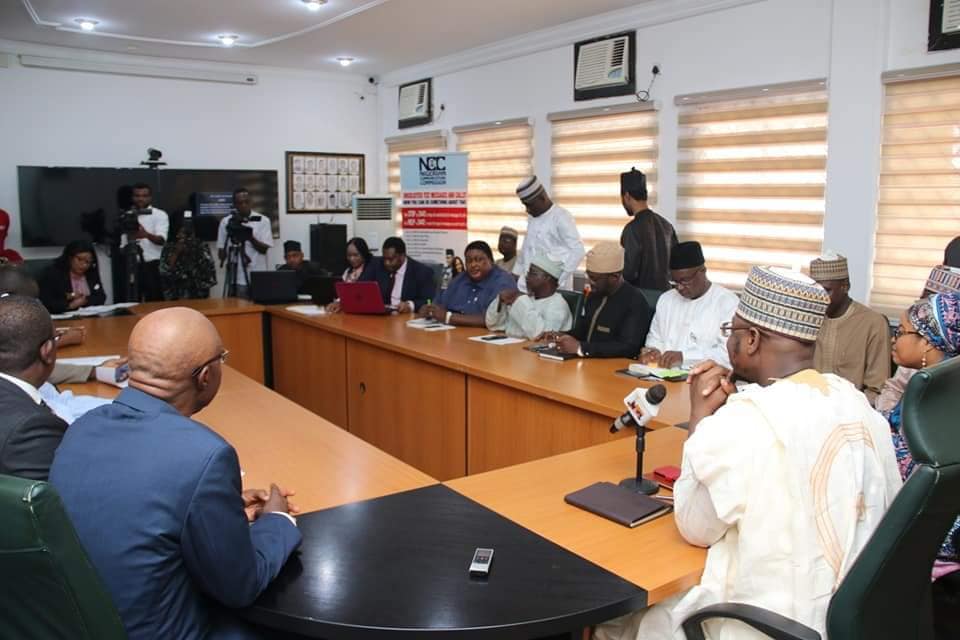 It is on this backdrop that the Honourable Minister, Dr Pantami directed the Telecom Regulators, NCC to block the culprits until the users present themselves.
The Minister made this disclosure today while addressing the Executive Councils of both the Nigeria Computer Society (NCS), Computer Professionals Registration Council of Nigeria (CPN), who paid a courtesy visit to the Ministry's Headquarters, Abuja.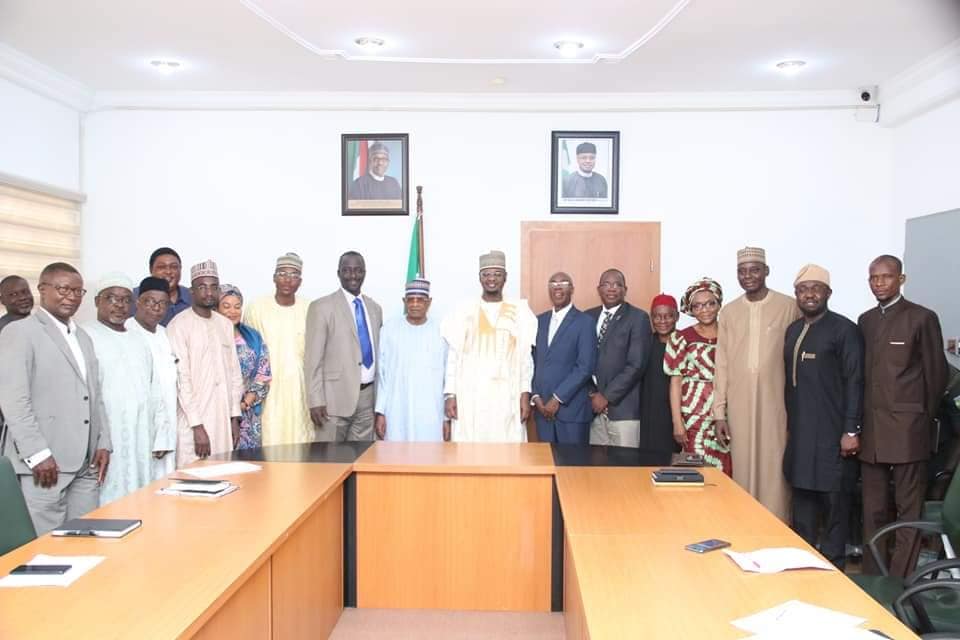 The Professional Bodies were at the Ministry to Congratulate the Honourable Minister on his appointment and also pledged their 100% support to move Nigeria's ICT Sector forward.
Pantami also admonished the positive contributions stakeholders in the ICT sector are playing which has resulted in ICT surpassing Oil and Gas in contributions to the Nations Gross Domestics Product (GDP).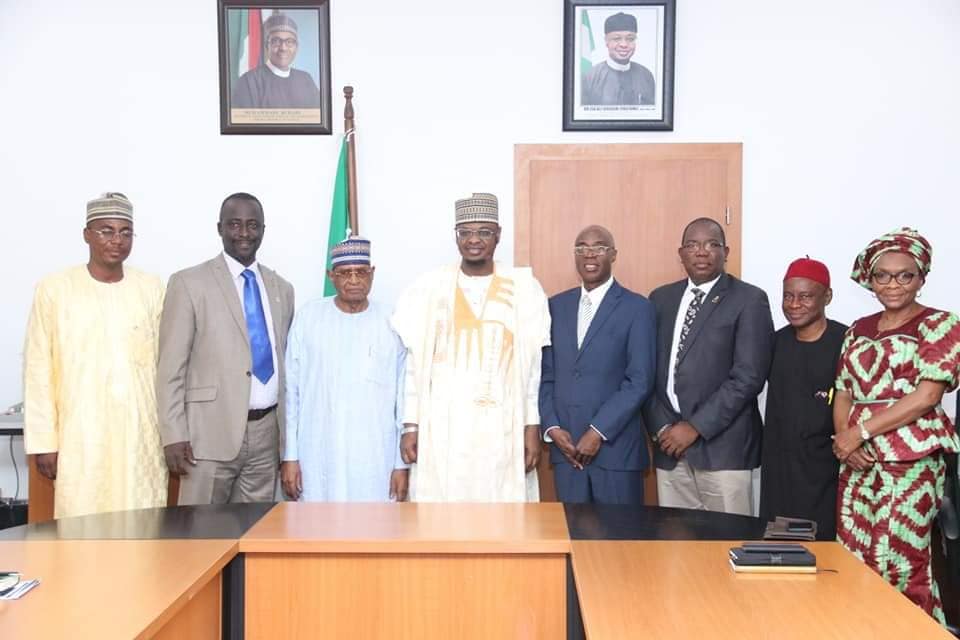 "I am here with a clear vision to promote Nigeria's ICT sector and move her to the Next Level", he concluded.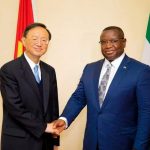 State House, Freetown, Friday 6 September 2019 – President Xi Jinping's Special Representative, Yang Jiechi, has met with His Excellency President Dr Julius Maada Bio to assure of his country's commitment to further deepening and strengthening bilateral relations with the New Direction Government.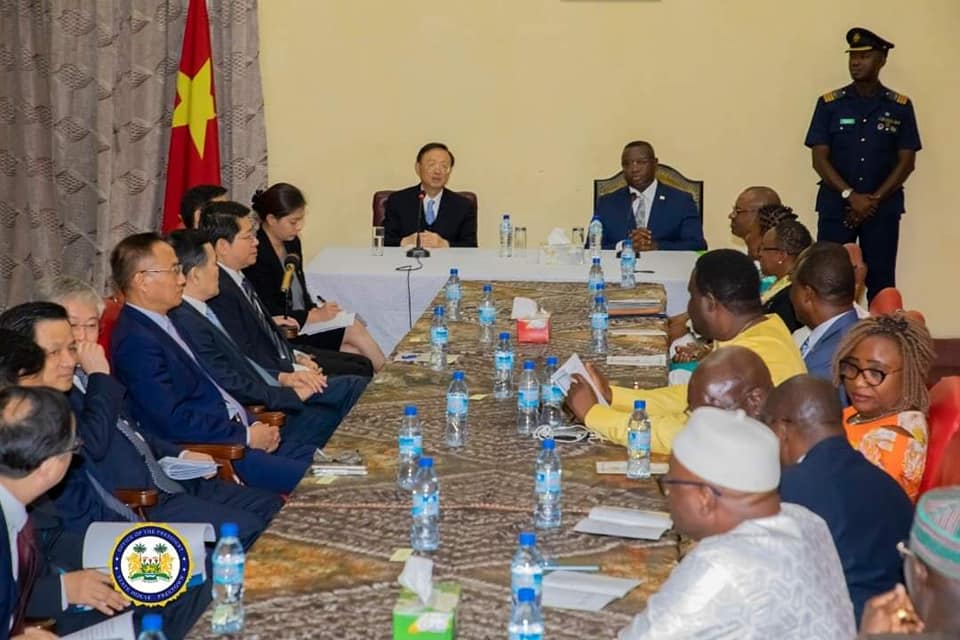 Mr. Yang, who is visiting Kenya, Nigeria and Sierra Leone this month to exchange views on bilateral relations and international and regional issues of common interest, said he was in the country on a special assignment for His Excellency Xi Jinping, President of the People's Republic of China.
He recalled that during President Bio's visit to China last year, the two Heads of State discussed a range of issues, including how to further strengthen cooperation between the two countries.
He said China cherished its ties with the West African state and was ready to work with the new administration to further deepen that relationship, maintain close relations and push for greater progress for the benefit of the two counties.
In his brief response, President Julius Maada Bio thanked the delegation for visiting the country saying it was a special visit that heightened the relationship between China and the people of Sierra Leone. He also commended the Chinese government for maintaining its relationship with Sierra Leone and added that he was happy to receive the team.
Yang Jiechi is a high-ranking Chinese politician and diplomat who was the Director of the Office of Foreign Affairs Commission of the Central Committee of the Communist Party of China.
For More Enquiries:
State House Media and Communications Unit
+23276758764/+23288269282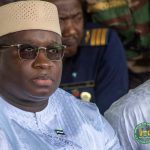 *_State House, Freetown, Friday, 6 September 2019_* – His Excellency President Dr Julius Maada Bio has joined many Sierra Leoneans to worship with this year's Hajj Pilgrims at State House, where he called on religious leaders to promote national unity and cohesion.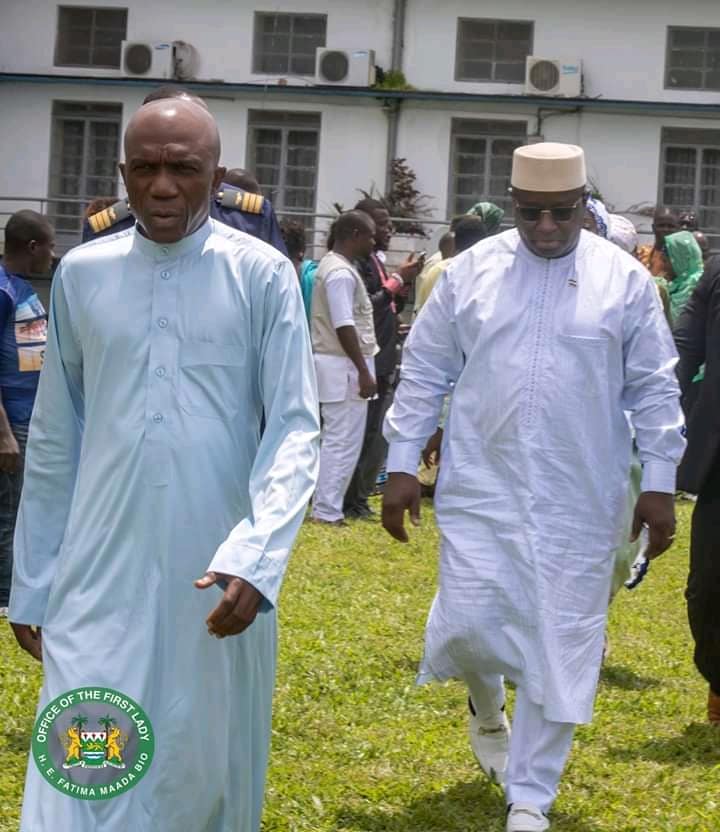 Chairman of the Hajj Committee, Alhaji Murtada Sesay, thanked President Bio and his government for organising another successful Hajj, noting that the pilgrims had used the opportunity while in Mecca to pray for the government and the country. He also encouraged the pilgrims to use examples learnt from their pilgrimage to serve as role models in their various communities.
On his part, President Bio said that he was thankful to God Almighty for His guidance and travelling mercy over the pilgrims. He said organising such a successful event was a very difficult task for which he commended the Honourable Vice President, Dr Mohamed Juldeh Jalloh, the Ministry of Social Welfare and members of the Hajj Committee.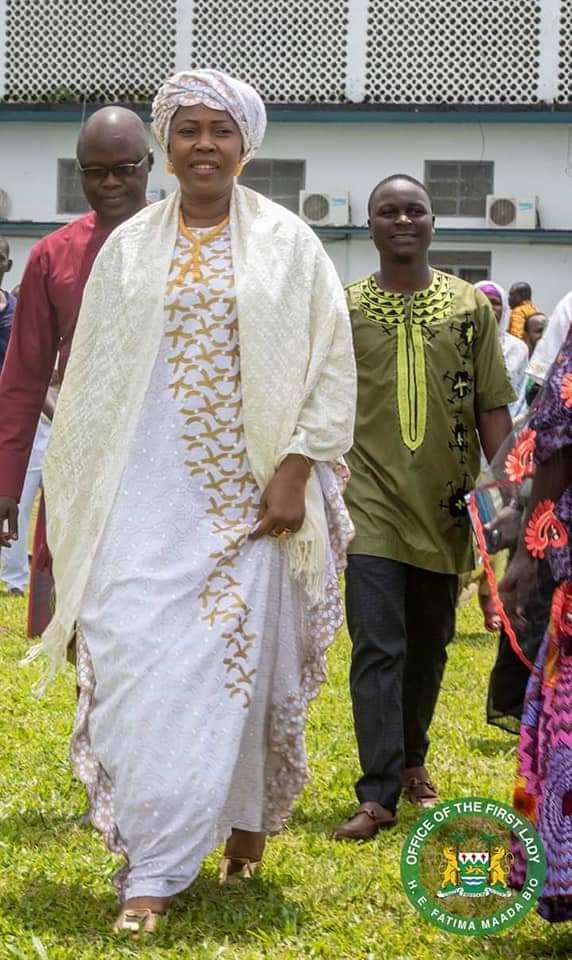 "Religion is about peace, unity and togetherness. The new pilgrims are leaders with religious obligations in society. So, I encourage you all to preach peace and unity in your different communities. I am happy with our level of religious tolerance and that is something we must always promote. I call on you all to continue praying for unity and the development of our nation," he urged.

Culled from:
*State House Media and Communications Unit*