Movie premiere
now browsing by tag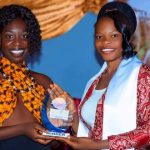 Rose Hawa Marah won the first-ever Reality Tv Show "Salone Culture Alive" hosted in Makeni and went home with the Fifty Million Leones Star Prize for being the standard performer throughout the show.
A show that hosted twelve (12) contestants from different ethnicities across the country, ranging from Mende, Temne, Kuranko, Mandingo, and Limba to Loko.
Rose Hawa Marah depicted her kuranko ethnicity's culture and traditions throughout and on the final day, was able to fine-tune Kuranko practices to "Traditional Ceremonies and Tourism attraction" that wowed the judges as she sensitively exhibited the true education of ethnicity value.
She was presented with the Star Prize of Fifty Million Leones Cheque on stage as a demonstration of the organiser's integrity and keeping their words intact.
The only entertainment show you can be educated about true Sierra Leone culture and showcase the genuine beauty of Sierra Leone culture. This is just one of the many ahead the organisers pledged
Rose Hawa is the current face of Sierra Leone Cultural Alive.
©Salone Culture Alive Media Unit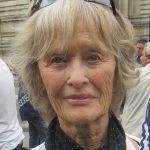 SUNDAY 20th October:  An evening at the SAVOY Cinema with live appearance of BAFTA-winner Virginia McKenna. 
Virginia Anne McKenna, is a British stage and screen actress, author and wildlife campaigner. She is best known for the films A Town Like Alice, Carve Her Name with Pride, Born Free, and Ring of Bright Water, as well as her work with The Born Free Foundation.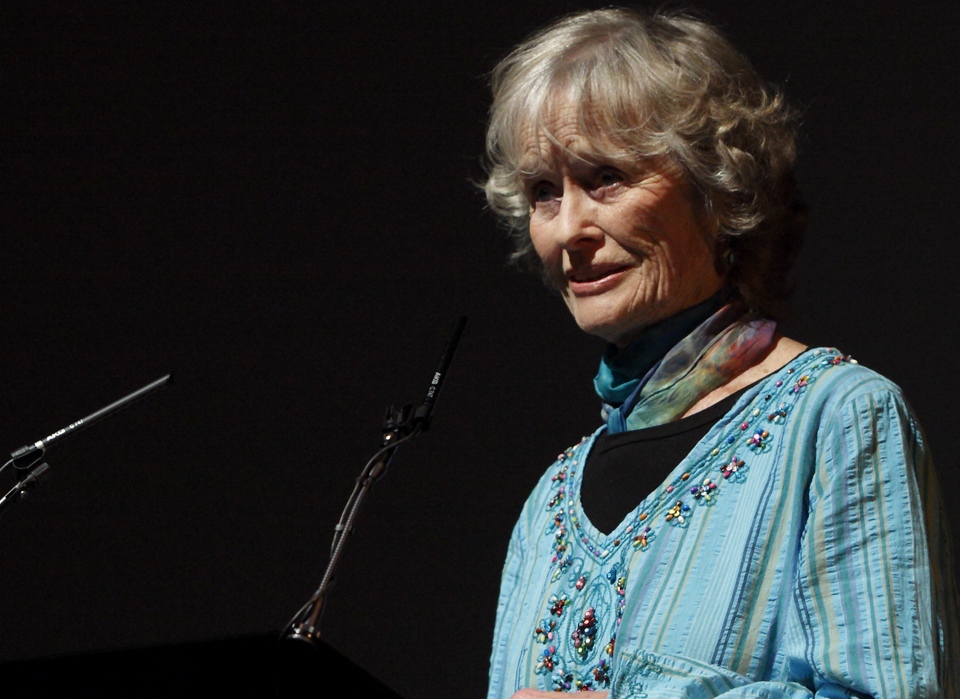 6.30-9pm – 'Born Free' screening +  Virginia will take questions after the film and will give a short presentation with her son  Will Travers about their work with the Born Free Foundation
'Born Free' –  the highly acclaimed, academy award-winning film tells the remarkable story of Joy and George Adamson (Virginia McKenna and Bill  Travers) who raised Elsa the Lioness, an orphaned lion cub, and released her into the wilderness of Kenya.
FREE EVENT – just turn up on the night or to guarantee a seat click here to reserve a place. There will be a collection for the Born Free Foundation at the end of the evening – no obligation. Be there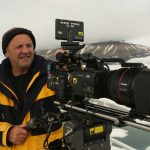 MONDAY 21st October
An evening at the SAVOY with BAFTA-winning 'Blue Planet', cameraman, Doug Alla
Douglas "Doug" Allan, FRSGS, is a Scottish wildlife cameraman and photographer best known for his work in polar regions and underwater. Allan is one of twin brothers born in Dunfermline in Scotland, the son of a photographer and photojournalist who ran his own photography shop in the town.

7-9pm 'Frozen Seas' – the final film of the festival celebrates the team behind David Attenborough with special guest, BAFTA-winning 'Blue Planet' Cameraman, Doug Allan taking your questions after the screening. Doug will also be selling and signing copies of his remarkable book 'Freeze Frame – a wildlife cameraman's adventure on ice'.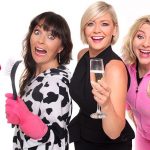 SATURDAY 19th October                                                                                                    Environmental Films Day at The Core at Corby Cube
2–5pm  – 'A Breath of Fresh Air' – 12 video shorts / workshops – features a message from David Attenborough, 'Tori the Eco Warrior', a re-recording of Joni Mitchell's 'Big Yellow Taxi' and live Q&A with the BAFTA nominated producer and director. 
FREE EVENT – just turn up or to guarantee a seat 
7.30–9.30                                                                                                                          More details and tickets for 'Wilderland' available from  www.thecorecorby.com – or call 01536 470470
COST £15/£13 Concessions.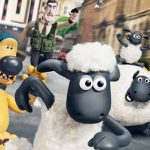 First day of the festival.
DAYTIME: SAVOY cinema – join 4 x Oscar-winners Aardman Animations – MORNING and AFTERNOON Sessions:
9.30am–12.15pm Premier Screening of 'Farmageddon'.
After both sessions join one of the Aardman animators to make your own 'Shaun' in modelling clay.
COST £3.50 to cover the cost of the Clay.
EVENING: In association with The Core at Corby Cube, HD Media are pleased to present an evening with mountaineer Simon Yates.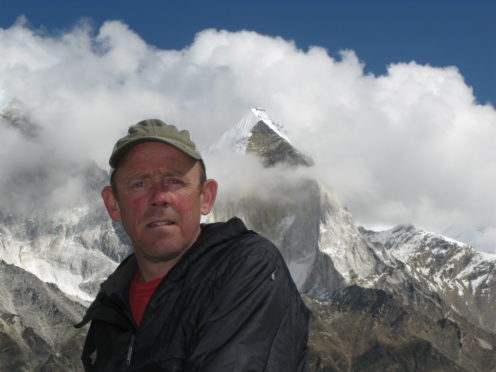 7-8pm 'My Mountain Life' an Illustrated talk.
8-9pm 'Beyond The Void' Documentary Film
More details and tickets for this event availble from  – or call 01536 470470
COST £15/£13 Concessions.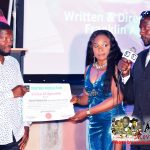 Movie premiere at Hypolink on the 5th January, 2018m, A movie titled A day for the wicked part 1 and 2, produced by Linda Ebhodaghe