first president
now browsing by tag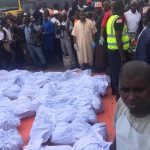 The fire that killed 27 children in a Koranic school in a township east of Liberia's capital, Monrovia, two weeks ago, was caused by "electrical shocks", according to an investigation conducted by the Liberian National Fire Service.
Fire Service Director Alex Dixon told reporters they also found a motorcycle parked inside the building "with gasoline in it."
He did not say if it had a role in the fire.
Words of sympathy, financial and material assistance are still pouring in to console the bereaved families.
The Liberian government has promised to rebuild the school.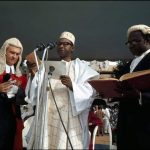 It is with great sadness and heartbreak that we announced  to you the demise of The first President of the Republic of the Gambia; Sir Dawda Kairaba Jawara. he died at the age of 95 on Tuesday 27th August, 2019, causes of his death is yet to be related to the public.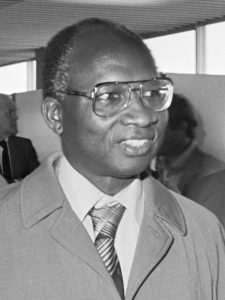 Sir Dawda Kairaba Jawara,  was born in 16 May 1924 in Barajally, MacCarthy Island Division.  He was educated at the Methodist Boys' School in Bathurst and then attended Achimota College in Ghana. He trained as a veterinary surgeon at the University of Glasgow's School of Veterinary Medicine and then completed his training at the University of Liverpool. He returned to The Gambia in 1953 and married Augusta Mahoney, beginning work as a veterinary officer. He decided to enter politics and became secretary of the new People's Progressive Party (PPP) and was elected to the House of Representatives in the 1960 election. He became the leader of the PPP and then the country's first Prime Minister in 1962.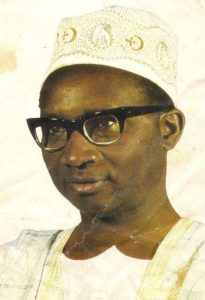 The Gambia has surely lost a hero today, we pray for his soul to rest in peace.